Important Note About Distance Learning Courses
Distance learning courses do not have set lecture times and may not have any synchronous (live, real-time) components, other than assessments (e.g. assignments, exams).
This differs from 2020 Winter session courses that would usually be held in-person, but due to the COVID-19 situation will be delivered online as Web Oriented courses. View and register for Web Oriented courses at the Course Schedule.
---
Distance Learning students: for course related issues (i.e. browser setup, online exams, Canvas) contact LT.hub@ubc.ca.
---
 Distance Learning Course Catalogue
View more courses under program links on this page.
Online Undergraduate Courses
UBC Undergraduate Faculties and Departments deliver high-quality online learning courses and programs to students.
Read more >
Extended Learning
UBC Extended Learning offers flexible online learning opportunities for career development and personal growth.
Read more >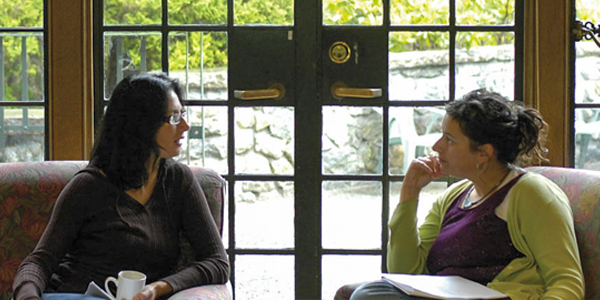 Creative Writing, Optional-Residency MFA Program
UBC's Creative Writing Program is Canada's oldest and most respected, and is known globally for its MFA program, which features an unprecedented eleven genres of potential study.
Read more >
---
Faculty of Education
The Faculty of Education at UBC is committed to making education accessible by delivering programs, courses and workshops through online and off-campus options that provide top-quality graduate and undergraduate training for educators.
Read more >
---
Real Estate Division at the Sauder School of Business
The Real Estate Division, Sauder School of Business, is Canada's leading real estate online educator.
Read more >
---
Rehabilitation Science Online Programs
The UBC Rehabilitation Science Online Programs (RSOP) lead the way in practice-driven graduate programs with the Master of Rehabilitation Science (MRSc) and the Graduate Certificate in Rehabilitation.
Read more >